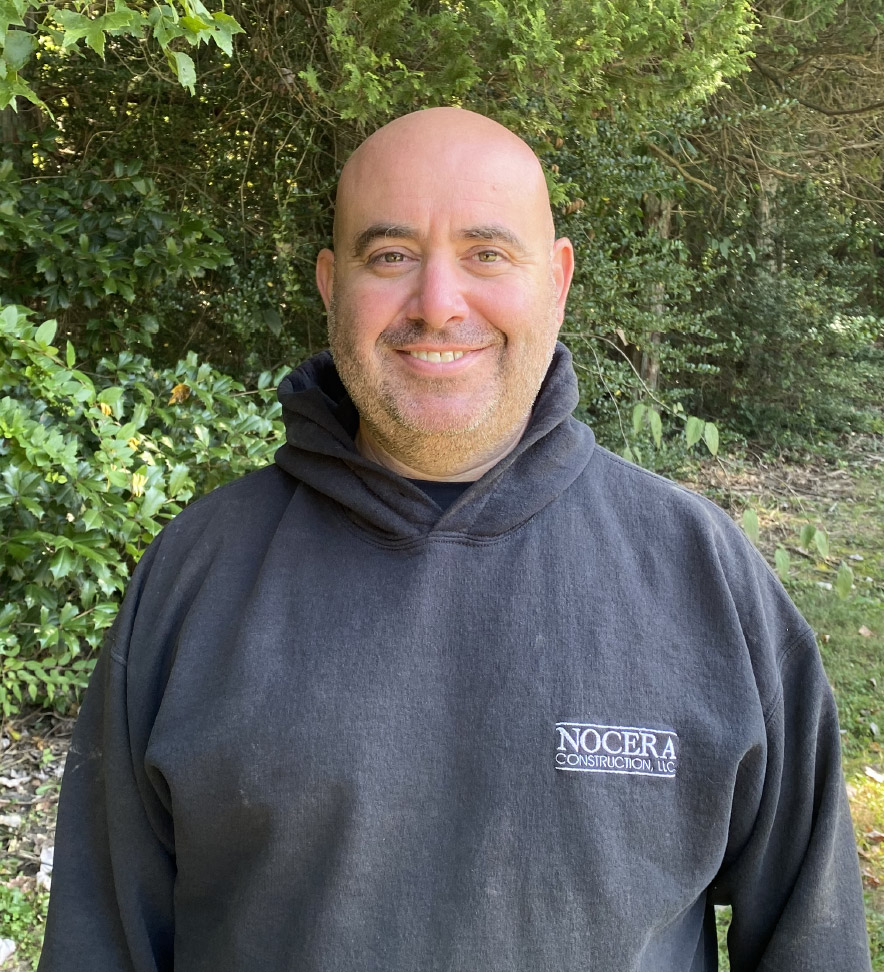 Nocera Construction is a home improvement company specializing in Custom Deck located in Kingsville, Maryland. Established in 2001 by Dave Nocera, it is an owner operated company that believes the relationship and communication between a home owner and their contractor is just as important as the craftsmanship and quality of the work. From estimate to completion, Dave is a part of every aspect of the project including wearing a tool belt and constructing the deck. This "hands on" approach ensures your contractor will take accountability for every part of the project.
Deck Materials
Today's decking market is saturated with many different brands of Composite or PVC decking products. We typically install Azek and Trex decking, but we can install any other brand of PVC or composite decking you may prefer. While most low maintenance PVC and composite decking products are good low maintenance products, there are subtle differences from product to product. We install every product using each manufacturer recommended fasteners and installation methods. This ensures your new deck is installed properly and perform the way it was design.
Azek PVC
Azek PVC
Azek PVC decking, also known as Timbertech Azek, is a favorite of Nocera Construction. It is a capped Polymer consisting of all plastic and does not contain any wood products like composites. It's offered in a verity of colors and widths. It has many advantages over composite decking. It is impervious to moisture, lightweight, and stays cooler than composite decking. It can be installed with "Camo" Hidden Fasteners, which is our preferred hidden fastener. "Camo" is a hidden Fasteners in which the deck boards are screw to the frame through the sides of the boards and leaves the top of the board with a clean look. This type of hidden fastener allows a deck board to be unscrewed, replaced, and re-fastened with relative ease in any case where a damaged deck board may need to be replaced. "Camo" is an approved hidden fastener of Azek and is not used on most composite decking.
Trex
Trex
Trex is probably the most known low maintenance decking out there. It is a composite which means it is an engineered product made from wood and plastic encased in a PVC cap. It is a very good product, and like the PVC is wont crack, split, rot and requires very low maintenance. Although Trex may not have some of the benefits of the PVC decking it does offer products from a wider budget range. You can go from Trex Enhanced Basics, designed to be budget friendly, to Trex Transend, designed for high durably and looks.